Our Testimonials
Lost power in two rooms from using a space heater and my dad and I could not figure out where the fried outlet was. David and Edwin were very efficient and knowledgable, they eventually found two fried outlets in different rooms that i didn't think would be related to the bad circuit. I learned a lot watching them. Price was fair and they work late and weekends. I may ask them for quote on a new panel sub panel next.
Roger B.
I installed a new automatic gate front of my driveway!
I contacted different licensed electricians to run a power line from my gate to my house until I found these guys. They came and did an amazing job, finished the job the same day, left the job site clean and organized.
I highly recommended this company.
Moshe R.
Great job! This guys are amazing, they were very fast in responding to my problem and gave me a quote at the same time. Spent good amount of time making sure everything was working properly. We will definitely hire them again!
Sandra V.
WOW! Edwin came on a Saturday the same day I called. Was very knowledgeable, clean, polite and a very fair price. I will definitely will be calling Fast and Handy for any electrical work and telling family and friends.
Lisa C.
Our Services
Never hesitate when it comes to potential electrical problems. Electrical issues can quickly develop into major catastrophes.
Do you need help with
electrical maintenance?
Contact us – our technicians are ready to help you solve that issue.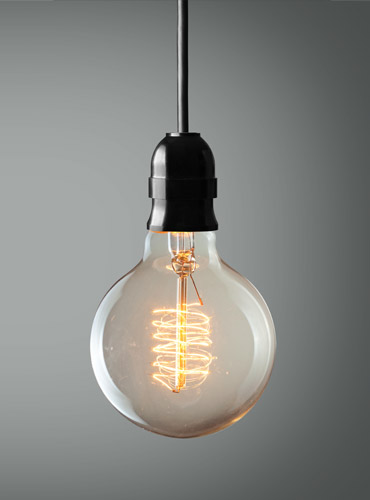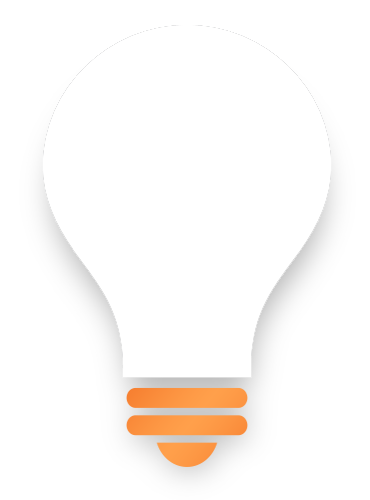 Switch ON
Better Reliability
for quality work and safety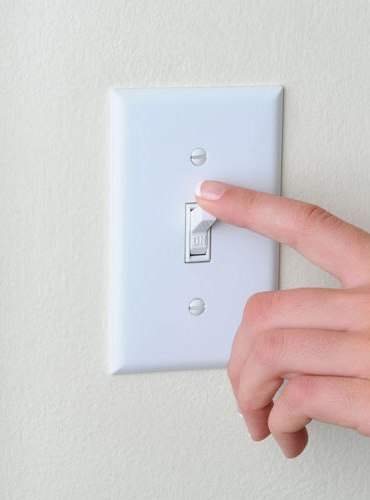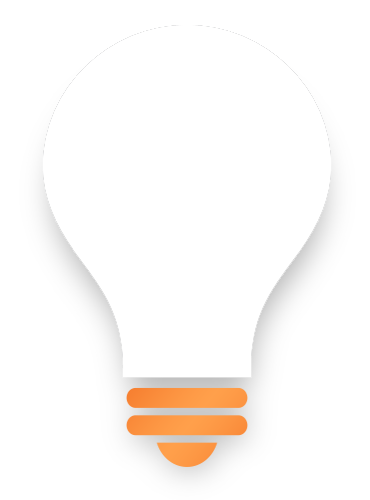 Switch ON
Better Solutions
for design and energy saving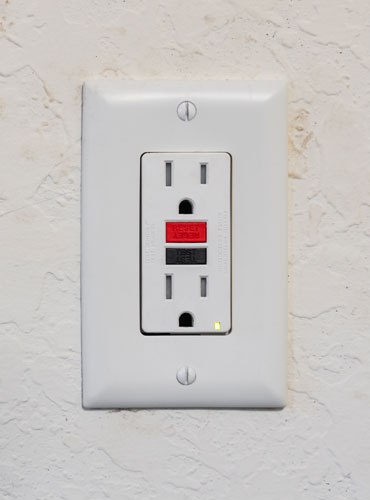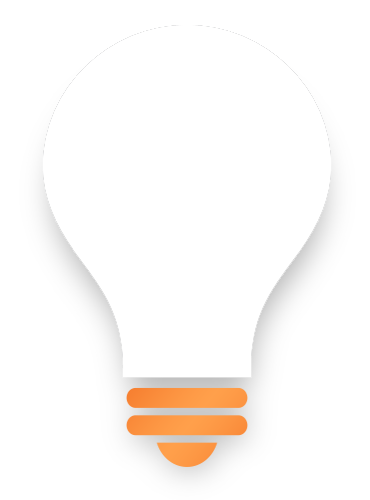 Switch ON
Personal Commitment
for your comfort and security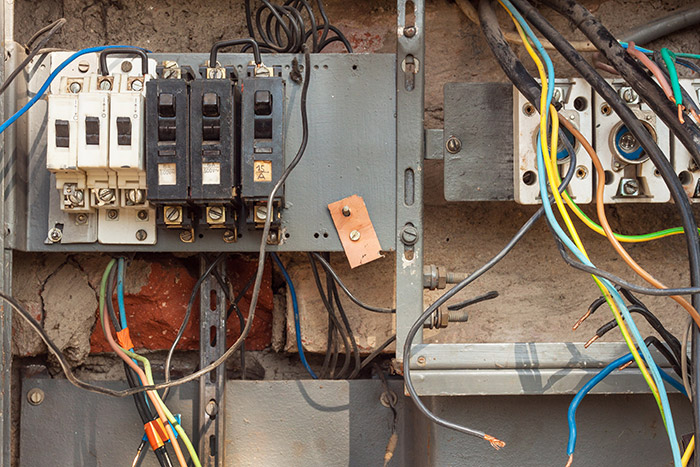 $50.00 Off on any Panel Upgrade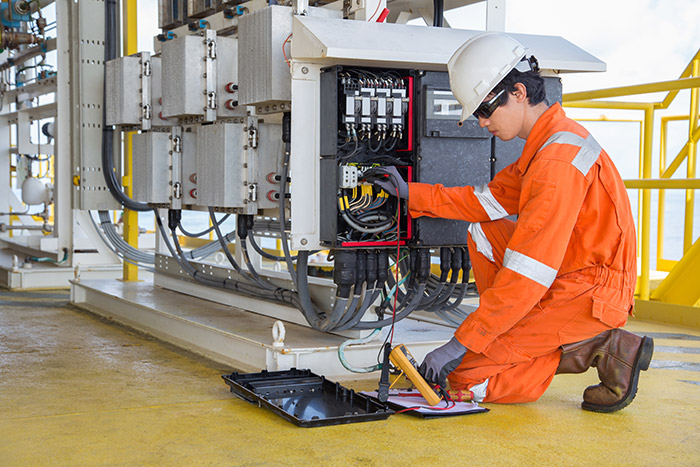 $100.00 Off for any job over $3,500.00